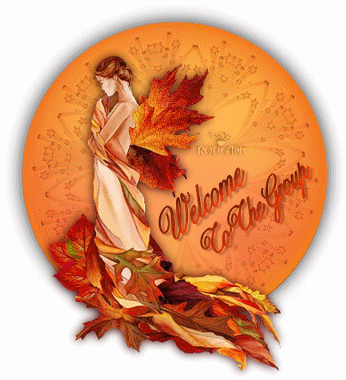 Hello dontaskdontget and Welcome to A Flicker of Light in The Dark.
My name is Dee and I am one of the moderators of the forum. Our other moderator is Ruthann and she will be along as soon as she can t say hello and welcome you as well.
In the meantime, please make yourself at home and read the posts of the other members, if you see something that interests you please feel free to comment.
If you have any questions about Methadone or concerns about your recovery, let us know and we will be happy to help you.
I'd like to invite you to check out our website. It is a host of accurate information not only about Methadone but addiction too.
www.medicalassistedtreatment.org
When can, please take a minute to "Tell us your Story" We are interested in hearing from others in recovery on how Methadone has changed their lives.
I look forward to meeting you.
Yours in Recovery,
Dee


"I will let yesterday end so that today can begin"



Never take any online advice over that of a qualified healthcare provider