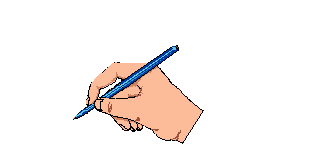 Hello DERIC1306, Welcome to A Flicker of Light In The Dark.
Please make yourself at home, read the posts of the other members and if you have any questions about Methadone or concerns about your recovery please let us know and we will do what we can to help you find the answers that you are looking for.
If you need help immediately our phone number is posted at the bottom of this post.
RuthAnn will be along as soon as she see that you have joined to welcome you as well. In the meantime take a look around, post when your comfortable and check out our website. The URL for the website is
www.medicalassistedtreatment.org
I look forward to meeting you DERIC
Yours in Recovery,
Dee


"I will let yesterday end so that today can begin"



Never take any online advice over that of a qualified healthcare provider