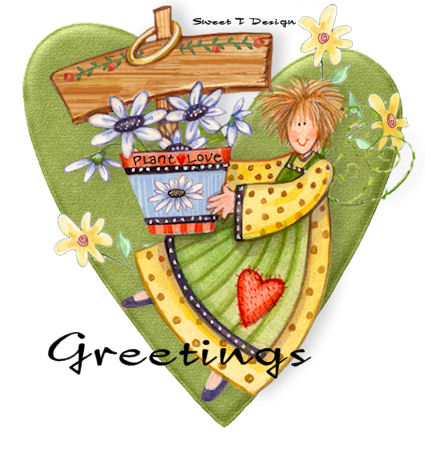 Hello and welcome to our Methadone Forum;
A Flicker of Light In The Dark.

My name is Dee and I am one of the moderators of the forum filling in for RuthAnn our other moderator.
Please feel free to take a look around the forum and read the postings of the other members. If you have any questions or concerns about Methadone or your recovery let us know and we will do what we can to help you find the answers.
Being new to a forum can be a little uncomfortable I know. But I can promise you that once you start posting it gets easier as you go along. Having support from people that have walked the same miles as you have makes all the difference in the world.
A dear friend once told me that a problem talked about is a problem half solved and she is so right. When you have a moment please stop by our Medical Assisted Treatment Website if you haven't already and "Rate your program" http://medicalassistedtreatment.org/277599/index.html
I look forward to meeting you.
Yours in Recovery,
Dee


"I will let yesterday end so that today can begin"



Never take any online advice over that of a qualified healthcare provider