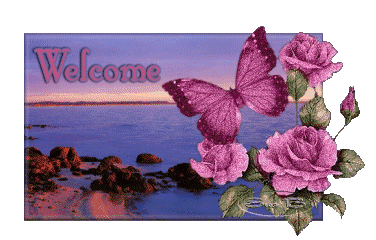 Hello llp,
My name is Dee, I am one of the moderators of the Methadone forum, A Flicker Of Light In The Dark. Our other moderator is Pam. I am sure that once Pam sees that you have joined as a member she will be here to welcome you as well.
In the meantime feel free to look around and read the posts of the other members. If you have any questions let us know. We will do what we can to help you find your answers.
I look forward to meeting you llp.
Yours In Recovery,
Dee


"I will let yesterday end so that today can begin"



Never take any online advice over that of a qualified healthcare provider