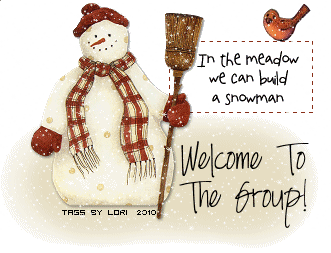 We have a new batch of members I wanted to introduce to you guys. Please take a moment to say hello and to welcome them to the group!
First we have robert411 who is from St. Pete, Florida and flygemini who is from Georgia. We have slh350 from Pittsburg, Pennsylvania, wendy from Espinola, New Mexico and islandgirlb from the US.
I hope that you new members will feel welcome and make youself at home. When you get ready to, please share your story with us about how methadone has helped you or if you are a family member of a methadone patient, tell us about you experience with that. If you are a medical professional who works with methadone patients, we would love to hear from that side of things as well. Also be sure and take time to post to our website under the "What's your Story" section at http://www.medicalassistedtreatment.org/538521.html
We would like to hear from you in the "rate your program" section. Let us know your experience with your clinic or clinics in the past. You can find the section at http://www.medicalassistedtreatment.org/277599/index.html
If we can be of assistance to you in any way, please don't hesitate to let us know. My name is RuthAnn and I am a methadone patient and have been for over 10 years now. Either myself or the other moderator and Vice President of MAT of America Inc. Dee would be more than willing to do whatever we can. You can contact us through the private message function in the forum or through the website www.medicalassistedtreatment.org
I will help you in any way I can or if you want to just drop me a line to introduce yourself I would love to hear from you!
Hope to hear from you soon as we will see you around the forum!


RuthAnn
aka lilgirllost

We are not bad people trying to become good, we are sick people trying to become well.

Methadone; A Flicker Of Light In The Dark
www.medicalassistedtreatment.org
www.suboxoneassistedtreatment.org
We are available 24 hours a day, 7 days a week.
If you cannot afford to call us, send us an email and
we will call you at our expense.
Office: 1-770-334-3655~ Cell: 1-770-527-9119
Email: mrdeanv@aol.com
ALL INFORMATION IS KEPT STRICKLY CONFIDENTIAL