Hello dero,
My name is Dee, I am one of the moderators of the forum. If you have any questions about Methadone, or recovery please let me know. I will be more than happy to help you find the answers to your questions.
When you feel comfortable posting,I'd like to hear a little bit about yourself.
I myself have been an addict for over 20 years. The last 7 years have been in recovery. The day I started Methadone was the beginning of the rest of my life. It not only took care of my pain but it took away my cravings as well.
I know in my heart if I would not have decided to give Methadone a try I would not be here today. Death was a constant shadow.
I am looking forward to talking with you.
Yours In Recovery,
Dee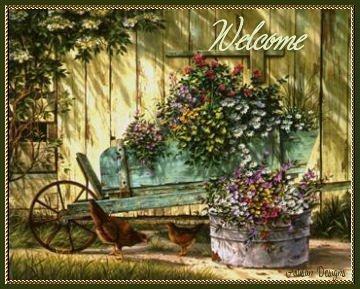 "I will let yesterday end so that today can begin"



Never take any online advice over that of a qualified healthcare provider